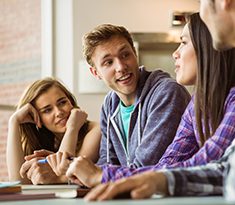 OSSD
If your goal is success, applying to BICC is the right choice. It's a big decision, but a fairly simple process. Still, you'll probably have questions, so we're here to support you.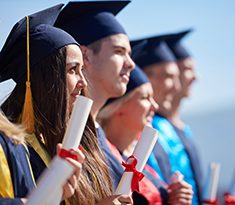 University Placement
BICC provides excellent study opportunities for students from another countries. The periods range from a semester to an entire year and applying for the right period of time is very important for a great start.